I write career guidance for software engineers on Substack. Signup below. It's safe. No spam (I promise) and you can unsubscribe any time.
I work for Peloton
I lead the Connected Fitness Software Engineering group at Peloton. You can find me on the Leaderboard as "CardioVeep".

My team imagines, builds and supports everything to do with Peloton's Connected Fitness business (Tread, Bike, Row, Guide and beyond).

As a team we are committed to putting the highest quality experience out there for our members and it's a privilege to serve the Peloton community. #togetherWeGoFar.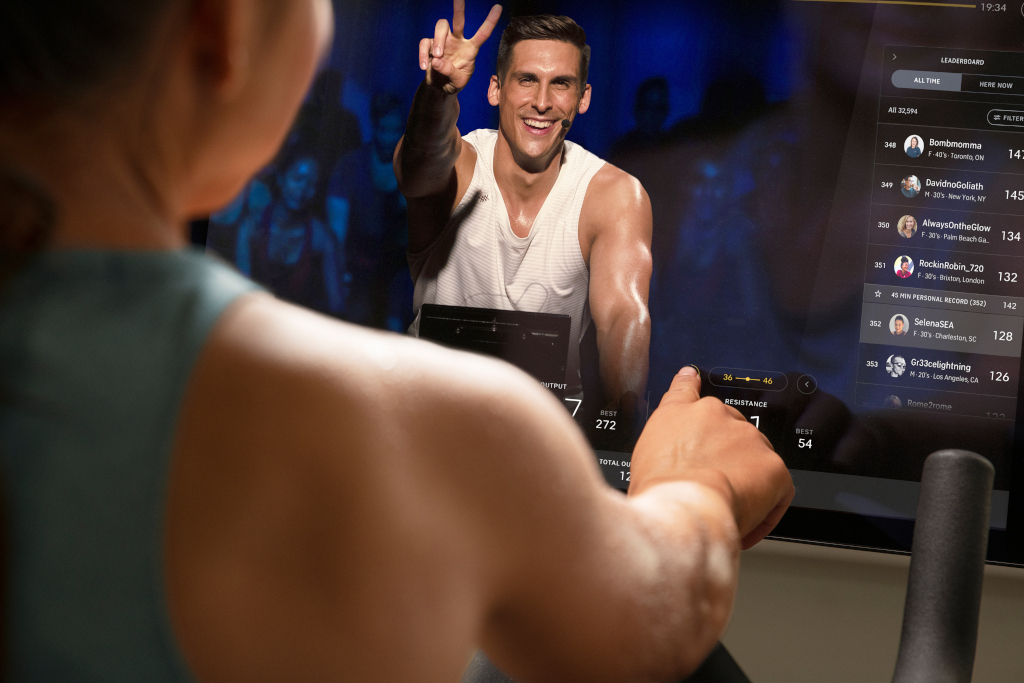 My path
I've been working in software for over 24 years. My background is in computer science and I'll always be a coder at heart. I have been fortunate to work at some iconic brands with really interesting problems at global scale. Most recently I led engineering for the SNKRS brand within Nike Digital and prior to that I spent 8 years at Audible in Amazon.
Writing
A 400 page how-to book Amazon Web Services, SOAP, XML RPC and more written in 2006/2007. This was both a life and career goal I set for myself. Wiley was my publisher and I learned a tonne through the process. It's out of print now but you might still find a copy on the secondary market.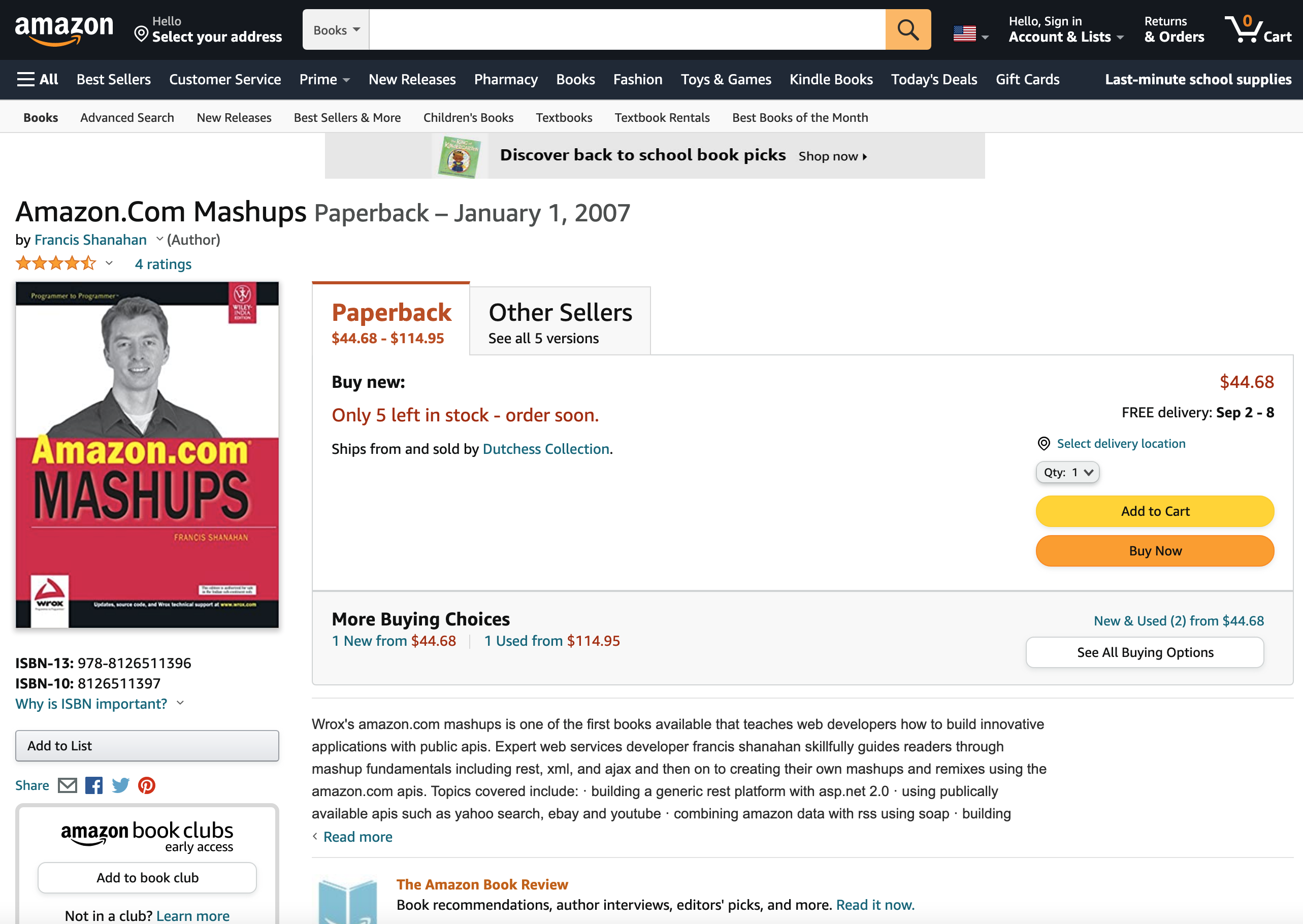 Ultra Running
I love running as a past time and enjoy the occasional race on the trails or in the mountains. In 2018 I finished Leadville in 28hours 32 minutes. Here's a photo I took from the course on the Leadville 100 which I hope to get back to once COVID settles down.